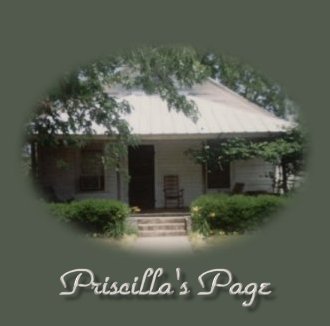 Welcome to my page. I'm very happy you stopped by today. I hope you'll enjoy your visit to my home.

If you've been to my page before, you'll see that I've recently redone the whole page. I really like the navigational bar at the top, which you can find at Dynamic Drive.
The picture of the house above is my grandmother's house. That is how it looked when she was living in it, now that my parents are living in it, the house looks a little different.

I love webpage building and my newer interest these days is making graphics. I enjoy making and using my own graphics.

To learn more about me, just click on the links in the navigational bar. Have fun!! :-)


Support freedom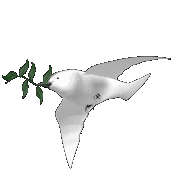 Above is the Dove of Peace. I got this from a friend,
and if you would like it, just click on the dove and save it, then
place it on your page.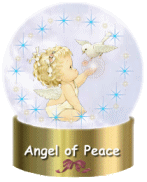 ***Currently, I am taking my guest books down, eventually I may get them added back, or maybe get new ones up, but if you wish to contact me, please email me by clicking the email button above.***

Graphics By Priscilla