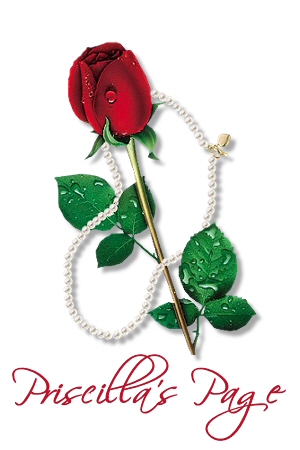 Welcome to my Page!!
I'm happy you've made your way to my page. I do hope you enjoy your visit here.


Please take a look around and leave a message in my guestbook letting me know you were here. I'd really love to hear from you!!!




About Me
My Tags
Poetry Pages
9-11 Memorial
My Quilts
Quotes
My Christmas Pages
My Webrings



Support freedom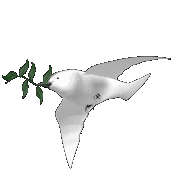 Above is the Dove of Peace. I got this from a friend, and if you would like it, just click on the dove and save it, then place it on your page.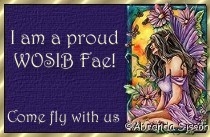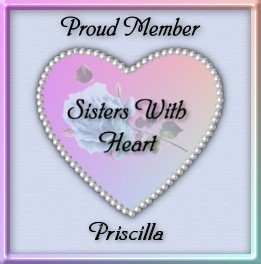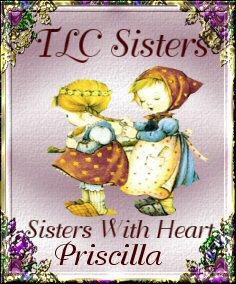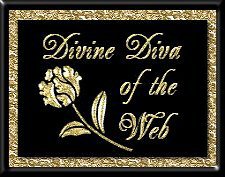 I am a member of the Divine Diva of the Web.
Please visit our members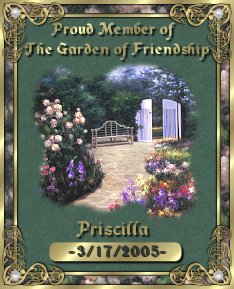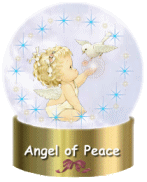 Join The Garden Of Friendship Now!


Ring Owner: SharonKay, Ladybee, AngelDeNoir, and DarkBlueKnight

Site: Heart Creators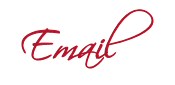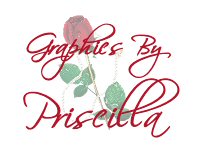 Dynamic Drive DHTML code library
Visit Dynamic Drive for free, original DHTML scripts and components, all of which utilize the latest in DHTML and JavaScript technology!