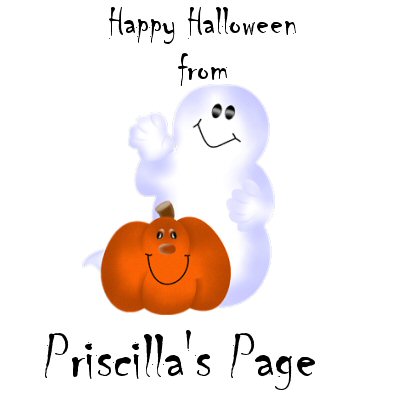 Welcome to my page!!
It is that time of year again, time for us to get ready for all the trick-or-treaters. Can you believe how fast this year has gone by?
Anyway, I hope you enjoy your visit to my little home on the web. Please take a look around and leave a message in my guestbook letting me know you were here. I'd really love to hear from you!!!

About Me
My Quilts
My Tags


Support freedom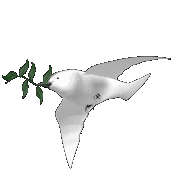 Above is the Dove of Peace. I got this from a friend, and if you would like it, just click on the dove and save it, then place it on your page.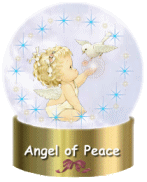 Dynamic Drive DHTML code library
Visit Dynamic Drive for free, original DHTML scripts and components, all of which utilize the latest in DHTML and JavaScript technology!