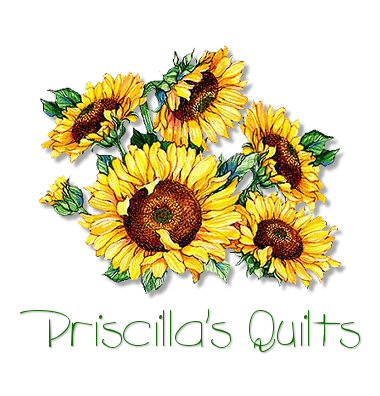 Welcome to my Quilts Pages.
This page will link you to all the cyber quilts I have made and plan to make in the future.
I hope you enjoy your visit to my quilt pages, I've put some time and effort into making my squares, my graphics for my pages, and my pages. Thank you for stopping by.