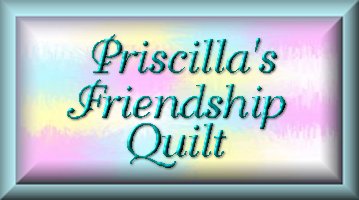 Cyber quilts have become a very popular trend these days, and seeing all the quilts I've seen has inspired me to do my own.
Being this is my first attempt at a quilt, this one is a friendship quilt.
If you would like to add a square just email me.